more work
I've done a lot of work with a lot of brands. On the agency side, on the client side, and as an entrepreneur. For more info about particular projects,
contact me
.
Featured in the book 101 Great Minds, alongside 100 much greater minds.
My agency won a nationwide pitch for the city of Albuquerque, NM. We had to stretch their budget across the country and across a full year, so we developed a campaign targeting tech entrepreneurs that are getting priced out of the big cities. We sponsored tech conferences in NYC, NOLA and SF and winners from those cities won a trip to ABQ. And we helped create a large music and tech festival in the heart of downtown. The campaign earned media coverage in Entrepreneur, FastCo, HuffPost, Forbes, The Today Show, Travel+Leisure, Delta's and Southwest's magazines, BuzzFeed, and many more.
3D flythrough for The President's Cup pitch
At SaatchiX I rebranded Wendy's breakfast. I hand drew a font family and reshot all their menu items to give them a brighter, natural look.
roughdraft.nyc is the first coworking space & creative agency hybrid
We created a nationwide 3-on-3 basketball program for NBA
My wife, sister and her husband are all creative professionals. One day over drinks, we decided it'd be fun to open a restaurant. 90 days later we opened the doors to a fast casual Filipino restaurant in Downtown Brooklyn. We ran out of food the first three days in a row, and had to triple our staff to 12 people.
TVC concept and design for Asics
At 686 I designed apparel, accessories, patterns and the marketing materials for the product.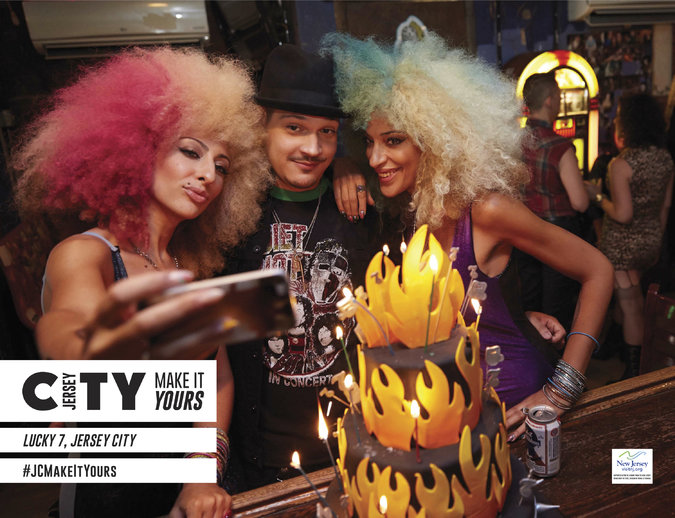 Mayor Fulop and Jersey City wanted to attract businesses, residents and developers to the growing city. We pitched against dozens of proposals for the $1.3M campaign which included print, video, and OOH across the tristate area. The city's economy has been booming since the 2013 campaign. And the hashtag still lives on today.
We established a multiyear partnership and 360 campaign for G.H. Mumm champagne and The Kentucky Derby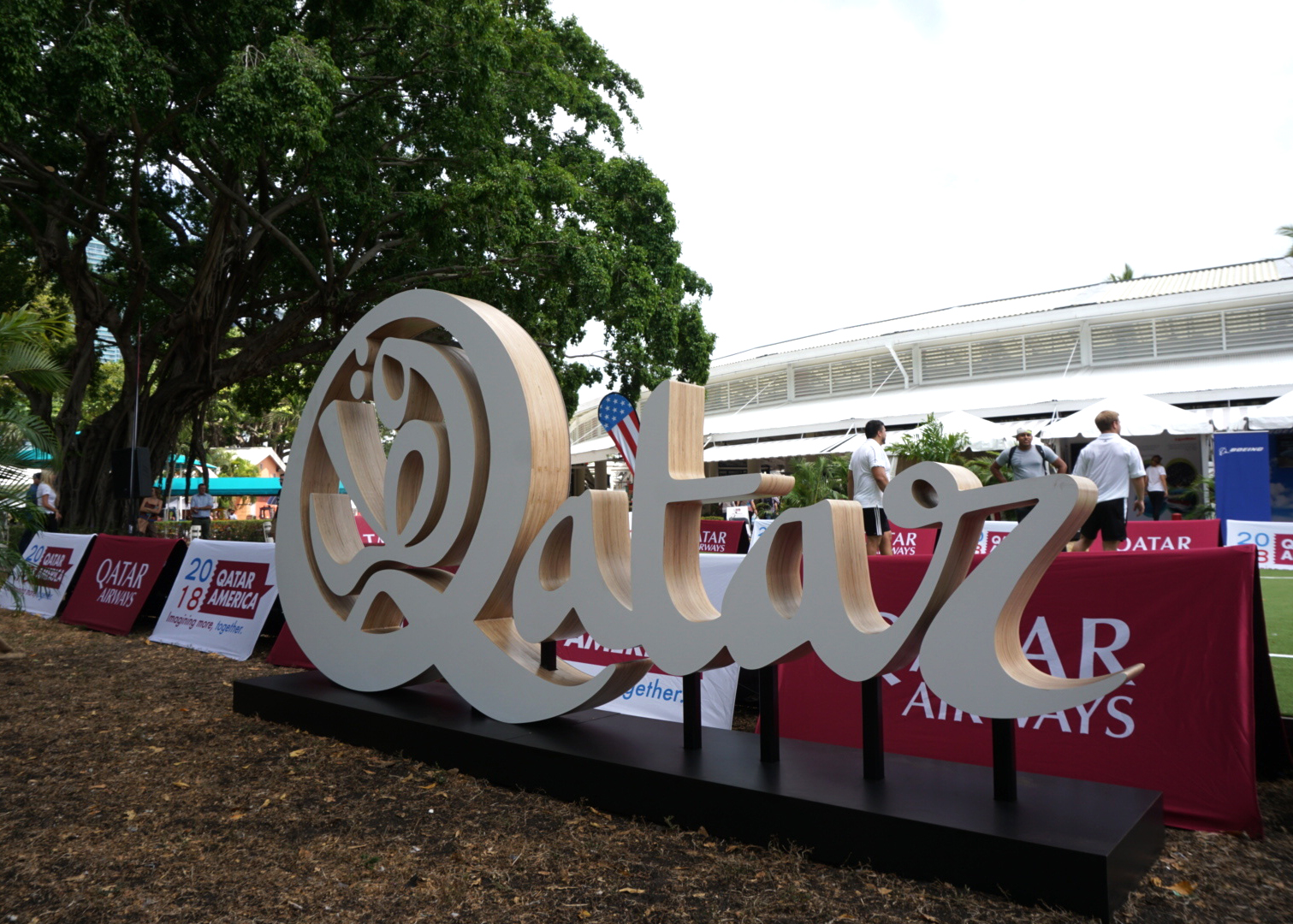 I helped the country of Qatar, several of its foundations and brands, and the royal family share their culture with various cities across America.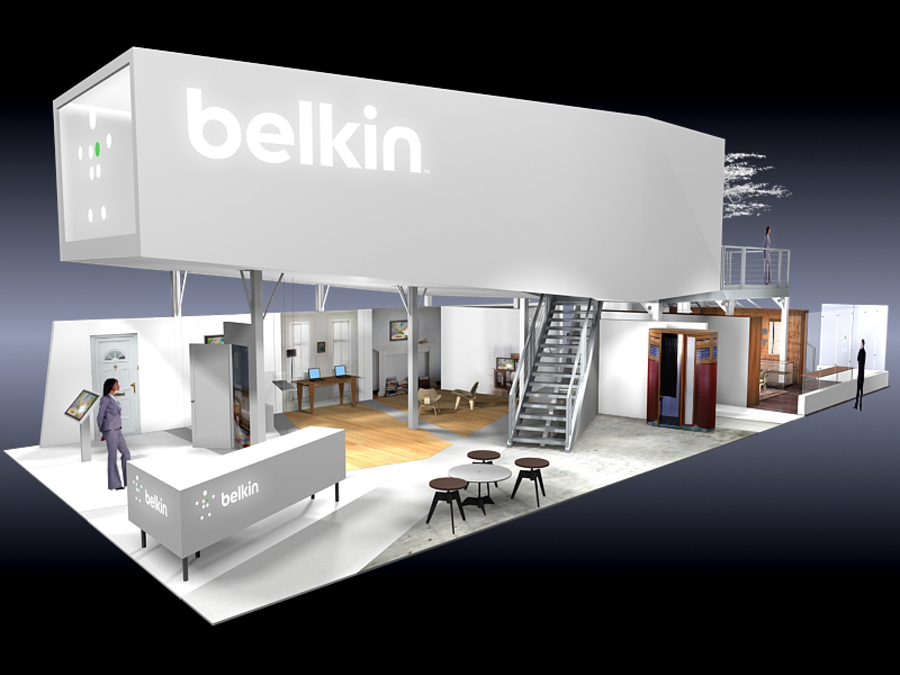 Award-winning CES booth for Belkin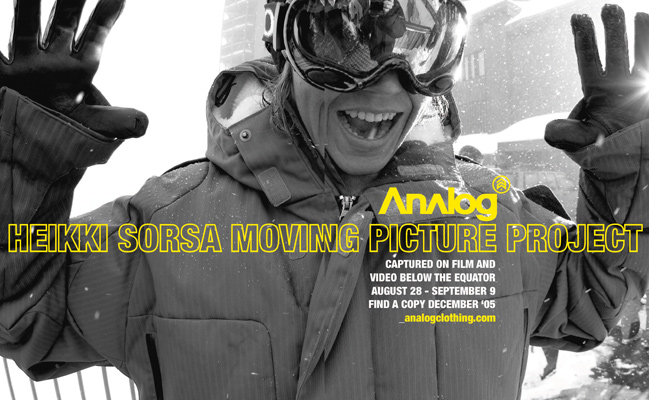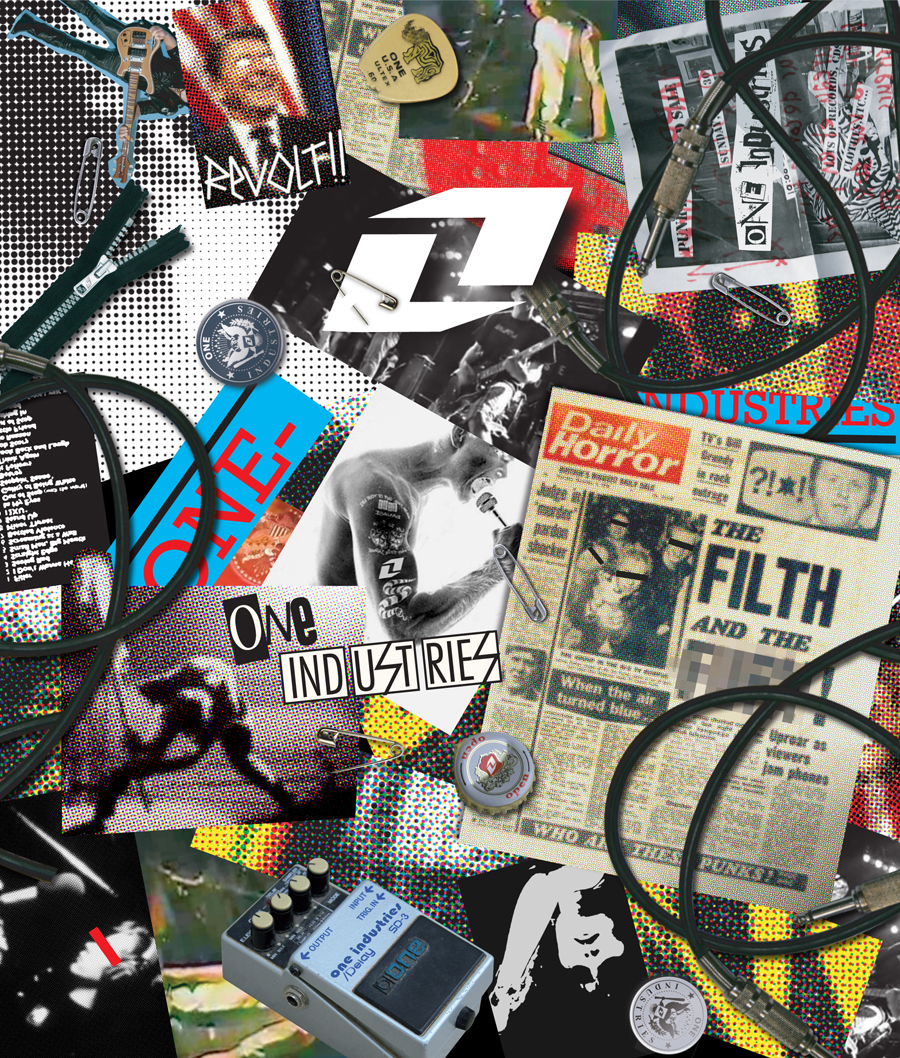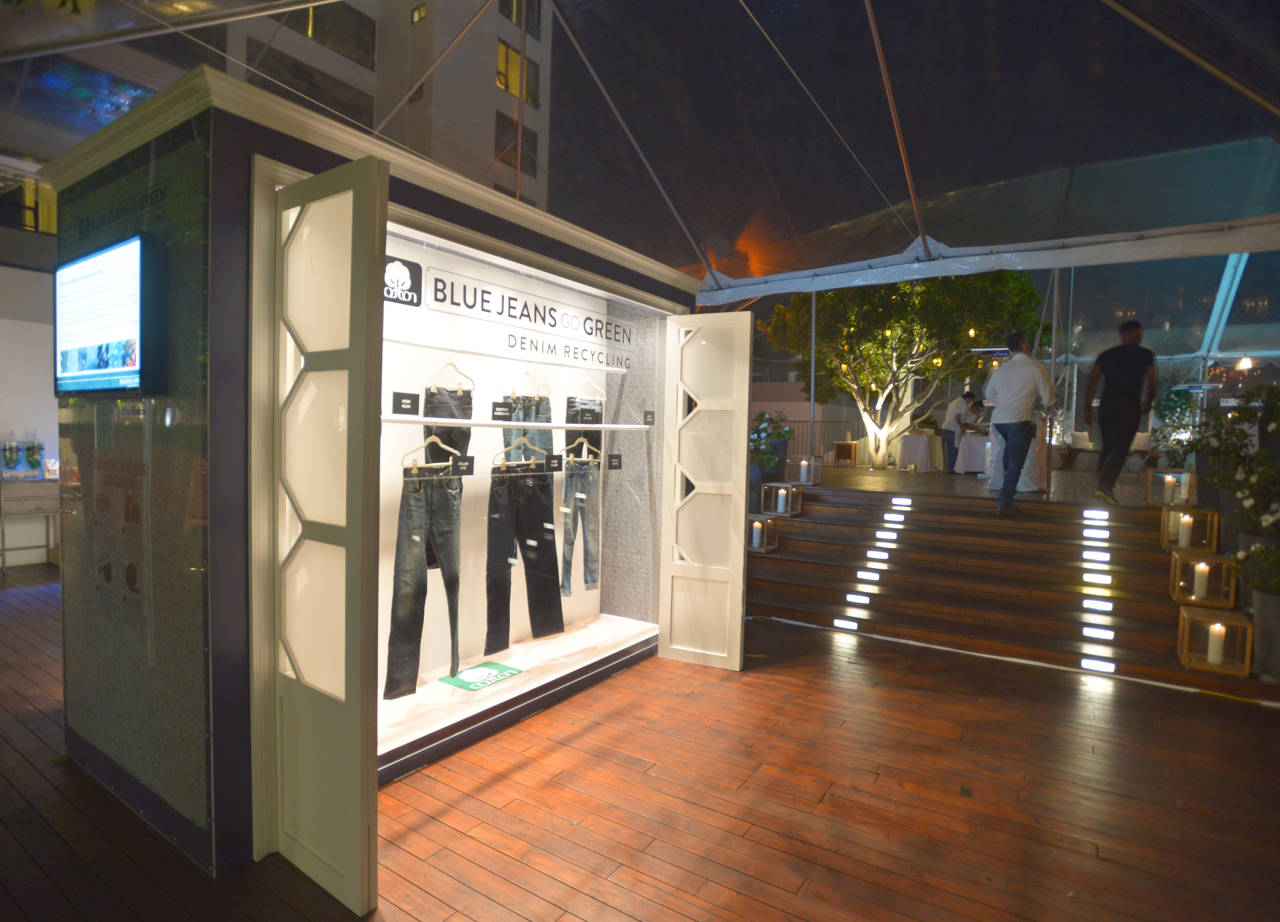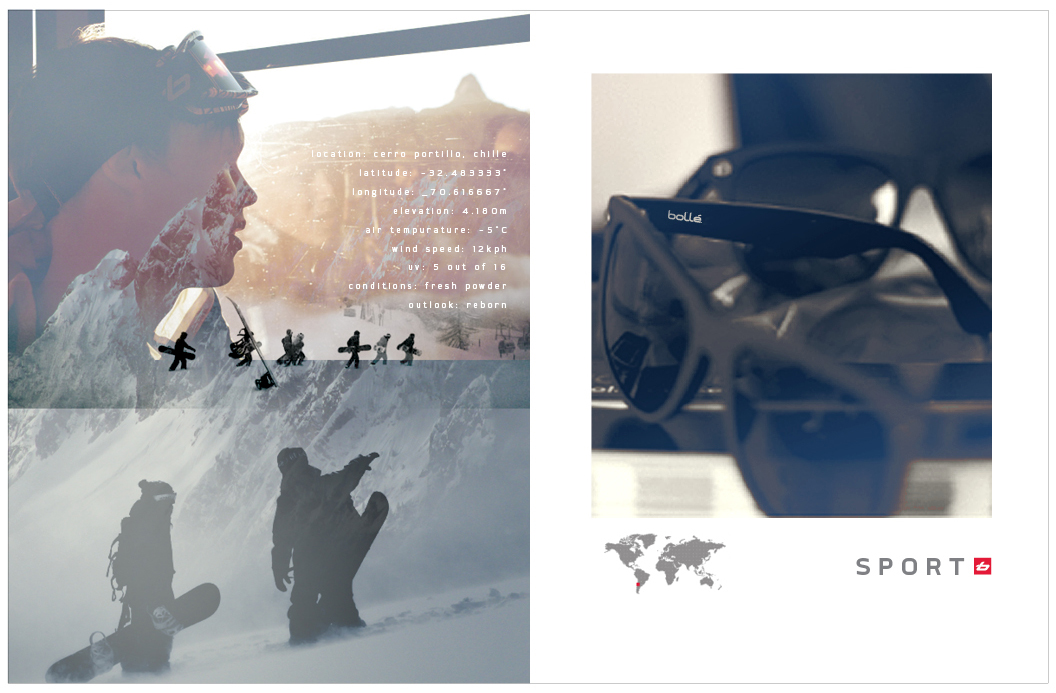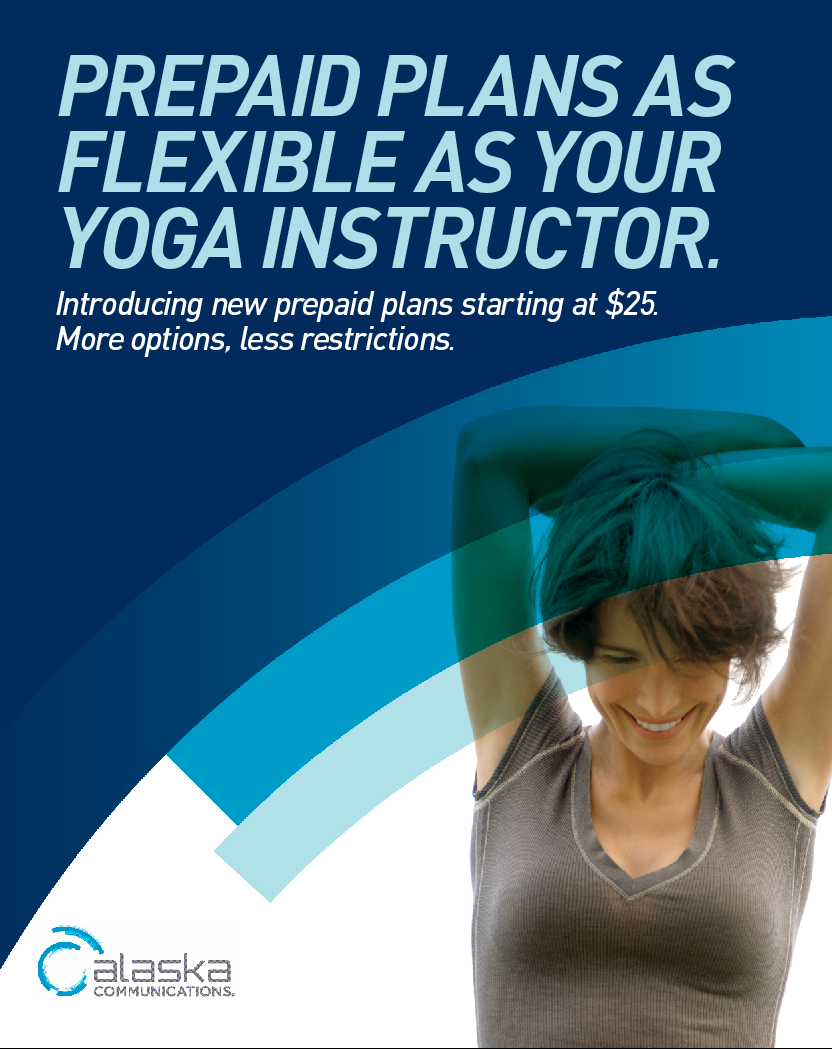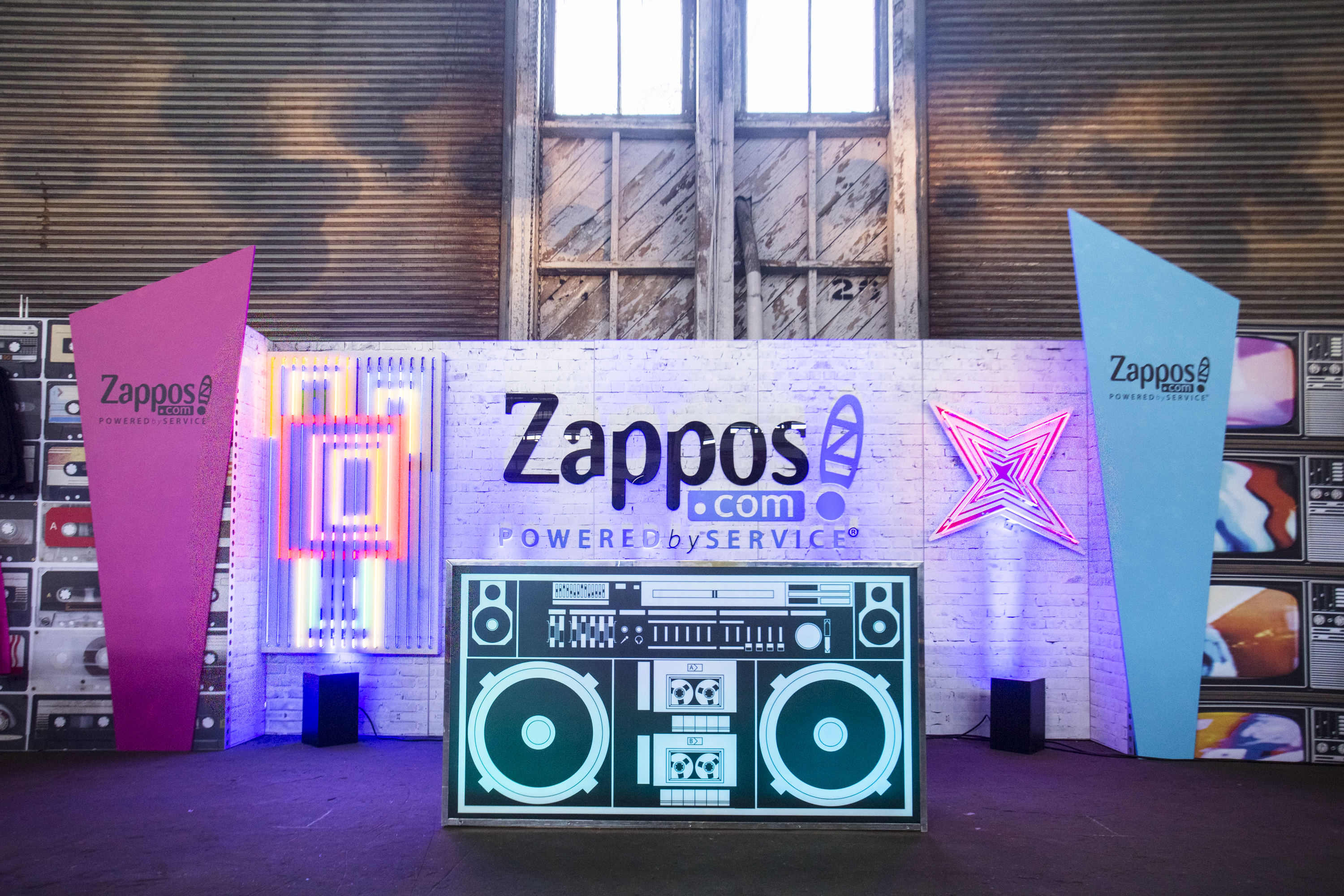 For more information about a project (brief, insight, idea, solution, results, etc) contact me.

Unlocking imagination at scale.